Interior Painting
Zonum Painting specializes in interior painting, it's a bit harder than exteriors because of the need to really pay close attention to details but we love the way we can completely transform how the inside of your home looks and feels.

Our trained professionals can handle any interior painting needs even the really high up walls. Whether you're moving out or moving in, looking for a rental repaint, or just plain want a different look for your interior, Zonum Painting has you covered!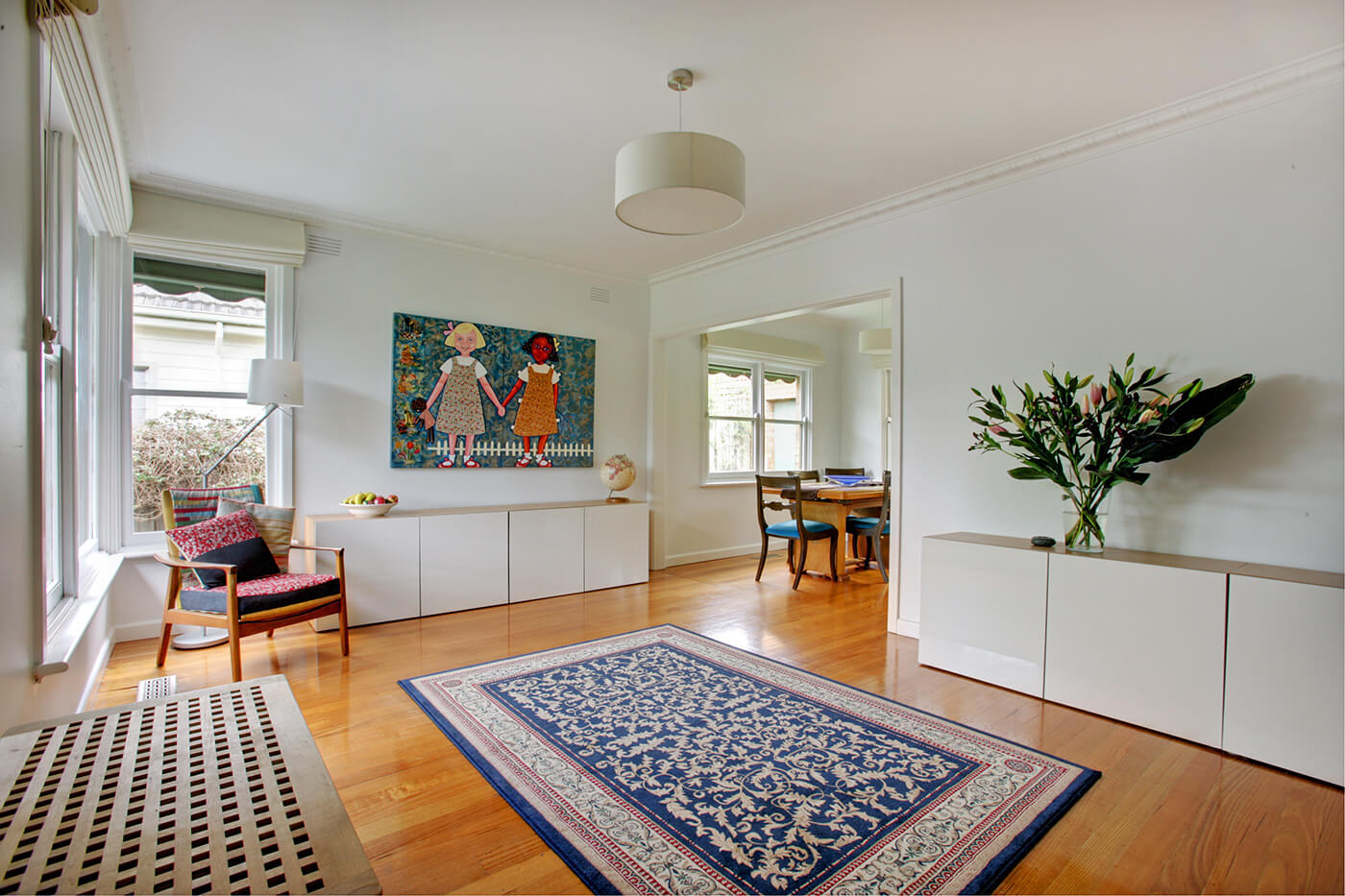 Exterior Painting
Exterior painting is one of the most critical ways you can protect your investment and equity in your home. A fresh coat of paint can not only help the curb appeal of your property, but can help with long-term care and protection from the harsh weather.
Whether you have siding, stucco, or just need the trim touched up, our experienced painters will get the job done.

Not sure what color to choose? We can help! Look to see what our customers have to say about their house painting experience.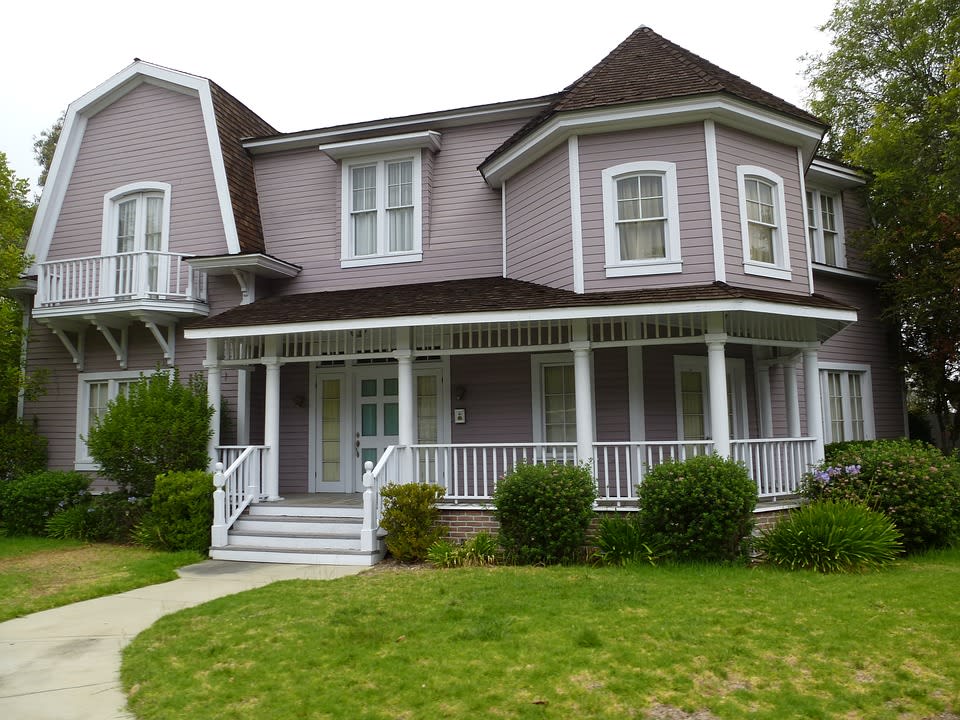 Cabinet Painting
We have been told by countless realtors "KITCHENS SELL HOMES" most cabinets are outdated and need a fresh coat of paint. The best way to modernize a kitchen is by painting the cabinets, with our special waterborne lacquer that hardens up quickly we can protect your cabinets for the long term.

Painting kitchen cabinets is highly technical; there is a right way and a wrong way to paint cabinets. Unfortunately, the majority of cabinets are not painted the correct way. Kitchen cabinets are a household item that people use a lot, and the more they are touched, opened, and interacted with, the more opportunity there is for something to go wrong. Personally, we believe if you use an item in your home a lot, such as cabinets, it only makes sense to buy the best. That is why when we paint kitchen cabinets, we do it right.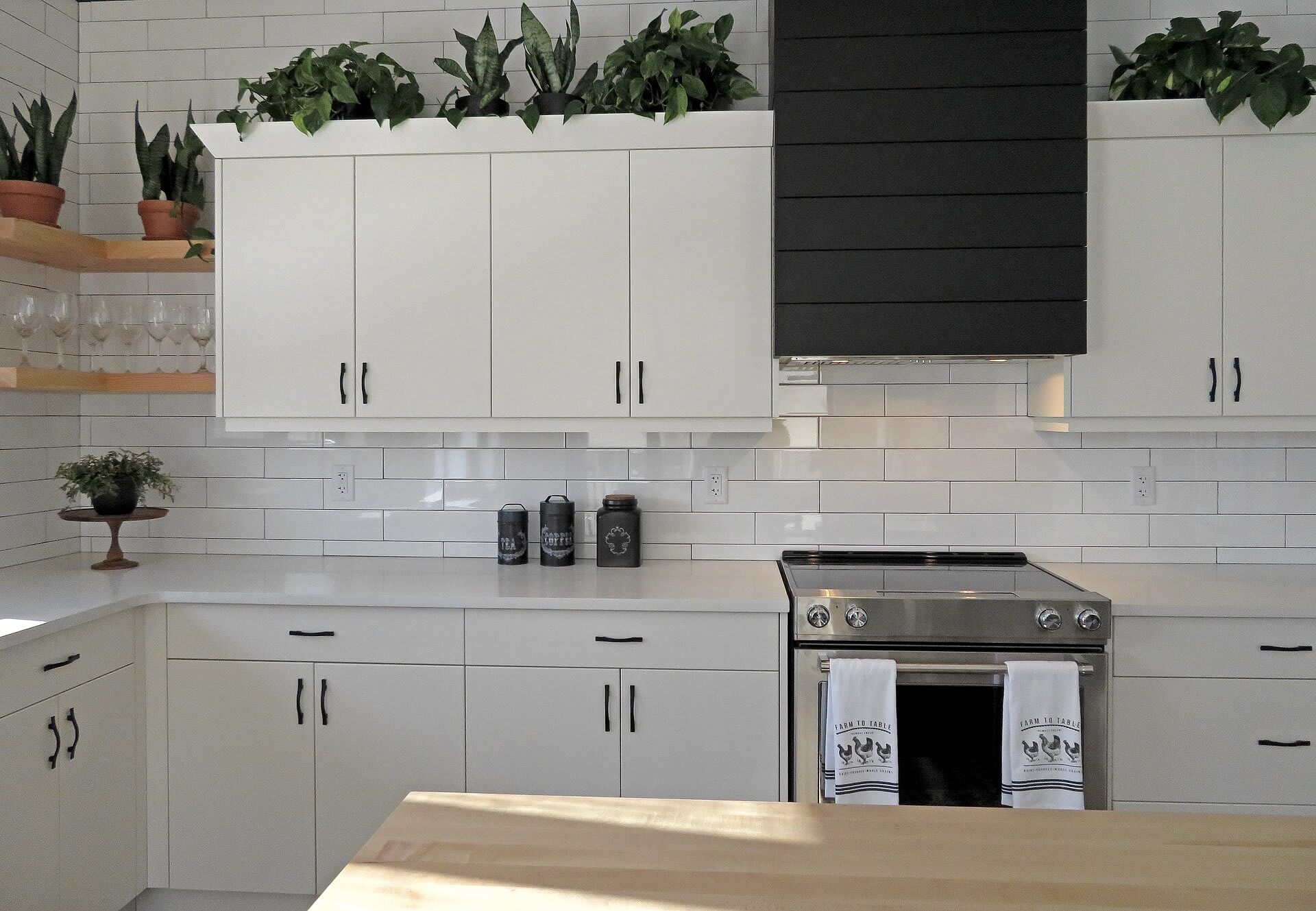 Wallpaper Removal
Wallpaper can make a room look very interesting and unique or make it look ugly and outdated. Many modern homes and their owners opt out when it comes to wallpaper but older homes or homes that haven't been remodeled in a long time tend to still have wallpaper. Removing wallpaper and painting the walls a solid color can really change the look of a room as it welcomes a more simple, yet beautiful look.

However, removing wallpaper can be a much more tedious and difficult job than most people would assume. Removing wallpaper wrongly can damage your walls and result in much more work patching and preparing your walls before painting them which might not turn out as smoothly as you would like. The longer the amount of time that the wallpaper has been stuck to the wall, the more difficult it becomes to remove it.

Zonum Painting knows how to remove wallpaper the proper way by using techniques such as steaming and spraying the wallpaper with safe and effective solutions followed up by carefully scraping and peeling the wallpaper off from the wall. After the wall is dry and the wallpaper has been taken off, any patching work that is needed is done to ensure the walls come out smoothly.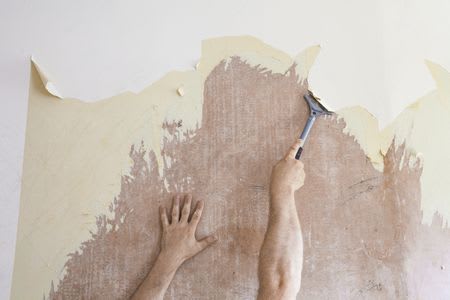 Customer Reviews
"I have built two homes and have done a huge renovation on another. I have worked with numerous tradesmen over the years. Zonum Painting did a stellar job! They arrived on time, very pleasant to have in my home and were very clear and fair in their pricing. We will definitely hire them for our next big project!"
-Jennifer Warden
"They are great!! They always there on time. Very dedicated, you feel like they do the job for their own house trying to get the best result possible! Manny and the team are awesome. I have nothing to say but highly recommend them for your project."
-Mohammed Osman
"We are very pleased we chose Zonum Painting (Manny). They did our living room, Dining room , Kitchen, Halls and all the ceilings. All one open area with vaulted ceilings. They went above and beyond. The whole job turned out better than expected. Beautiful work. I will recommend them to everyone. We will call him again."
-Bruce Dolence
What Kind Of Project Would You Like Help With?
Cabinet Refinishing
Interior Painting
Exterior Painting